BRAND
Shandong Guangda Technological Development Co.,Ltd
---
The first-stage project of the Company covers an area of 228mu with total construction area of 150 thousand sq. m. In the 420 million Yuan of total investment of planned scale, the total investment of first-stage project is 180 million Yuan. 360 staff of the 600 fixed enterprise staff have been employed and in work, including 160 from Wujiaqu, 50 from other regions of Xinjiang and 150 from other provinces. The Company has established a technological R&D center of construction area reaching more than 400 sq. m. which has been put into operation with first-class equipment in laboratory.

Corporate
Corporate culture
Thousands of sailboats are striving for launching, hundreds of barges...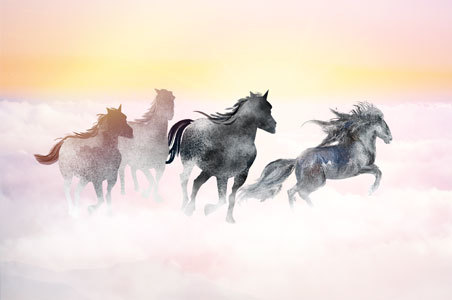 History
Development history
In November 2008, 110 mu of land was newly acquired to build a 10000t/a building material grade hydroxypropyl methyl cellulose project. In July 2009, the construction of Phase I sewage treatment project was completed.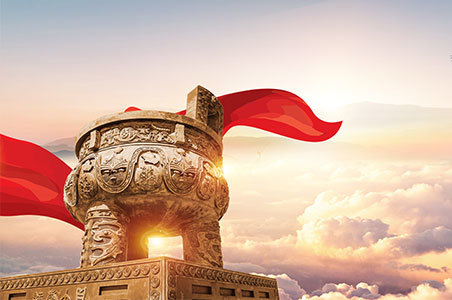 Speech
Leader's speech
We are convinced that in the era of knowledge economy full of challenges and opportunities, Shandong Everbright Science and Technology Development Co., Ltd. will make a difference in the industry with the unremitting efforts of all Guangda and the strong support of friends from all walks of life.
Honor
Honors and qualifications
Grade III enterprise of safety standardization in 2011, advanced collective of technical transformation in 2011, innovative enterprise in Tai'an in 2011, youth safety production demonstration post in Tai'an in 2011